Watch Us Grow!!
The Museum Receives $2,500 Grant
The museum board recently applied for and was awarded a grant of $2500 from the Musselshell Valley Community Foundation to assist with the costs of creating a diorama. The board is extremely grateful to the foundation for this grant.
The diorama will show visitors various significant historical locations throughout Musselshell County. The surface will be painted to realistically represent vegetation, water features and other conditions of the land. The exhibit will be interactive with marked locations having graphic display panels on the sides with title and description. By pushing a button on the panel a visitor wishes to identify, the location of that particular point of interest will be lit with an LED light embedded in the surface of the topographic display.
More updates:
Three small rooms have been built along the wall in the Art Room. They house cattle drive memorabilia, and early-day barber shop, and a farm room containing farm related items.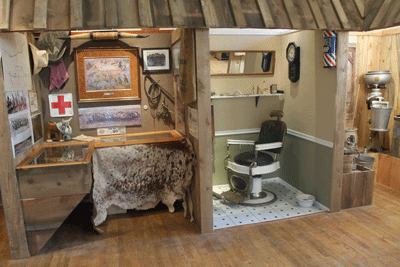 The new coal exhibit is open. Our thanks to Signal Peak Energy for major funding for this project.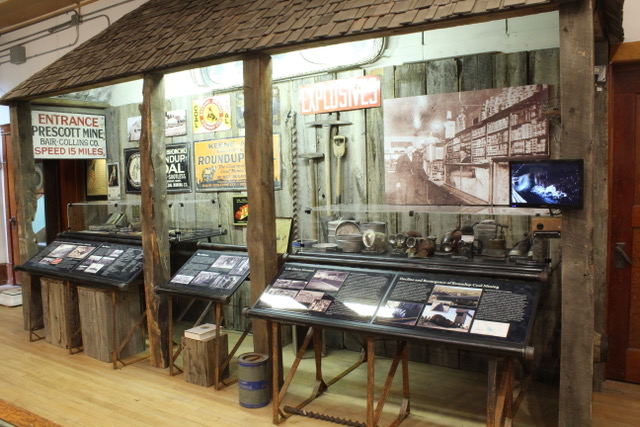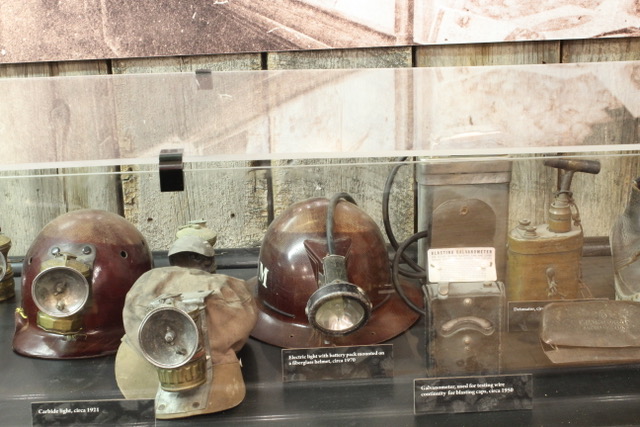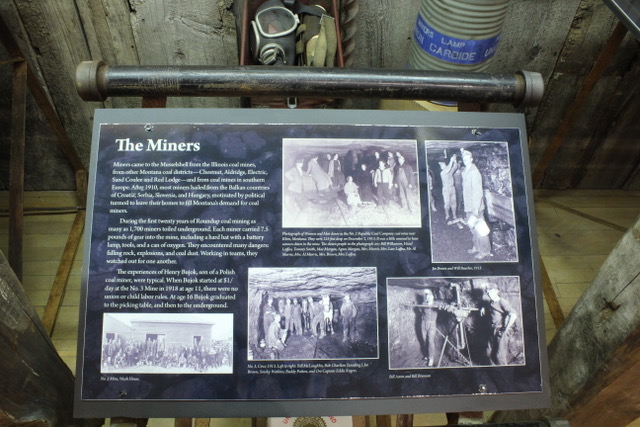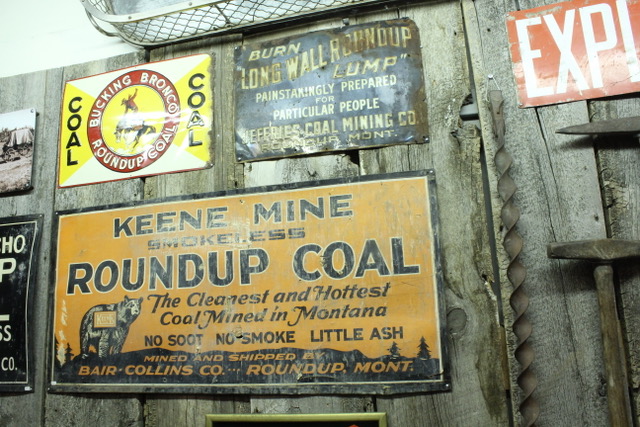 The military exhibit has expanded. A variety of new displays have been added.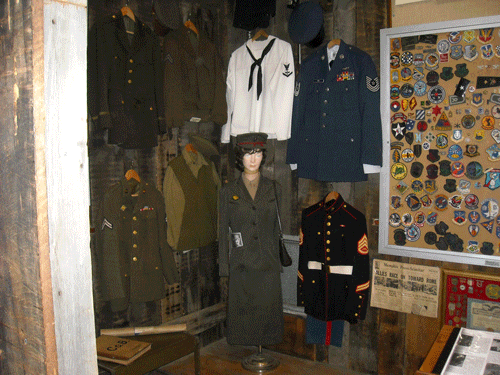 Come see the 1913 John Deere "Johnny Popper" that has been completely restored to working order.