Watch Us Grow!!
Three small rooms have been built along the wall in the Art Room. They house cattle drive memorabilia, and early-day barber shop, and a farm room containing farm related items.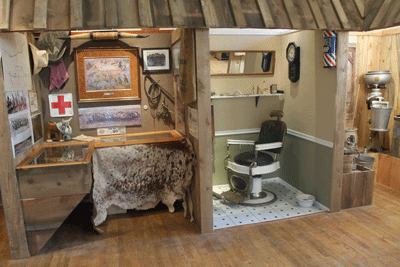 The new coal exhibit is open. Our thanks to Signal Peak Energy for major funding for this project.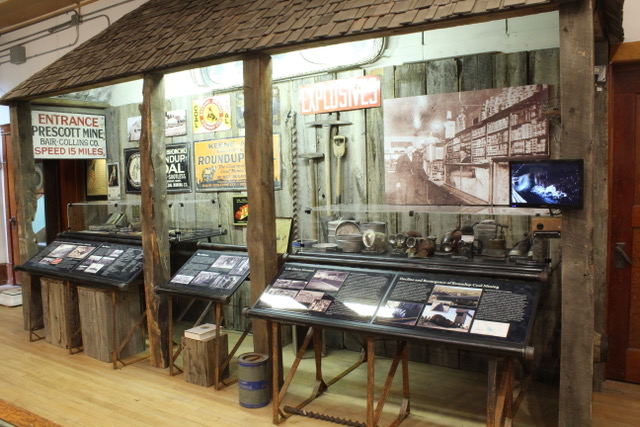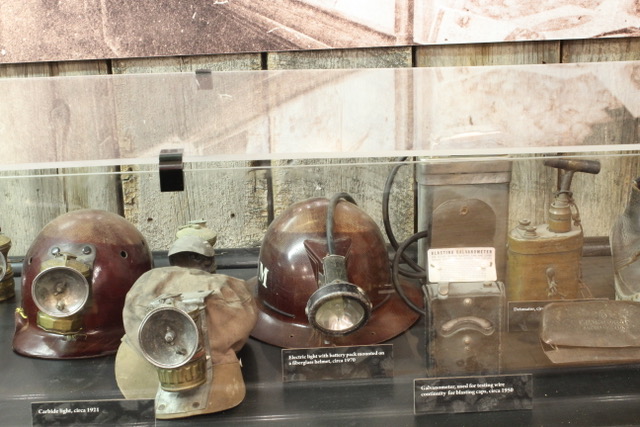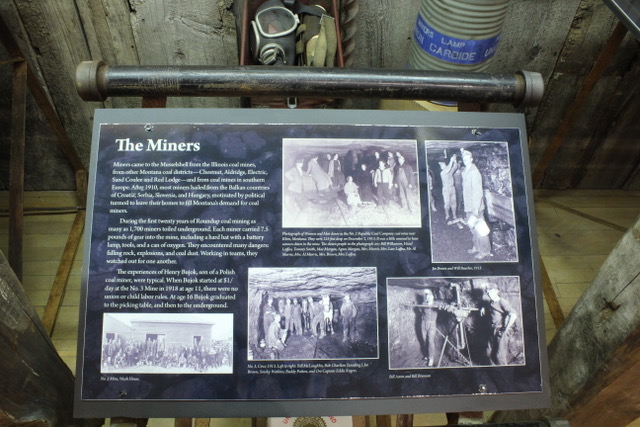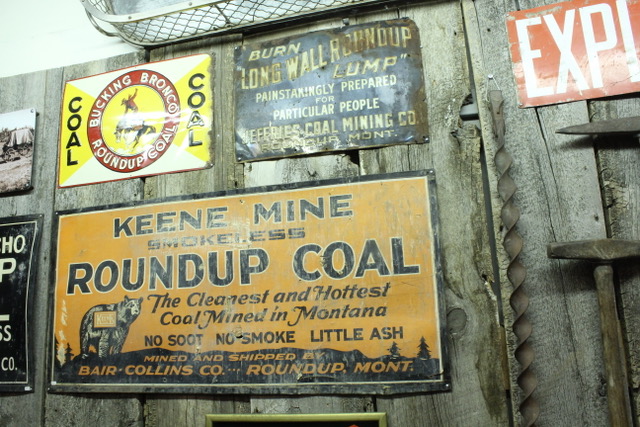 The military exhibit has expanded. A variety of new displays have been added.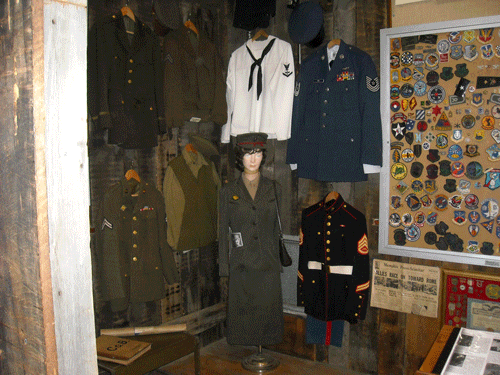 Come see the 1913 John Deere "Johnny Popper" that has been completely restored to working order.